Limelight Limousine and Personal Driving Services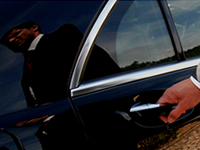 Limelight Limousine is a professional transportation and corporate company committed to service and customer satisfaction. We are a team of professionals experienced in hospitality along with exclusive, professional, reliable and personalized service since 1997.
Los Angeles and San Fernando Valley Limousine Services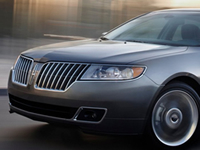 We are dedicated to sharing an unforgettable transportation experience with each and every one of our clients in Los Angeles, the San Fernando Valley and the surrounding areas. We offer a large fleet of vehicle options to meet all of your transportation needs, whether you are looking for airport pickup or planning a wedding. All of our licensed, professional chauffeurs provide excellent customer service that is second to none.
Long Distance Driving RVs and Motorhomes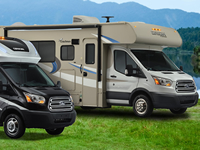 We offer RV service with a driver nationally in your motorhome or ours. All our drivers are bonded and insured for your safety. We can pick you up just about anywhere in the lower 48 states.
Traveling in an RV is a great way to get from city to city or state to state is the best option for those people that do not want to fly for any reason. Whether you donít like to fly or you have special needs due to a physical injury, health problem or disability, a motorhome with a professional driver allows you to get where you are going in style and absolute comfort.
Learn More About Our RV and Motorhome Services
Private Jet Chartering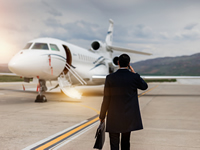 Business jet charter on luxury private jets by Limelight Limousine Service. We are your personal jet team of jet charter service experts ready to exceed your expectations for all your domestic and international jet charter needs worldwide. We have passion for aircraft charter.
Our private jet charter team provides you with the highest quality private flights at the best possible aircraft flight charter rates. With thousands of private jets available worldwide, we have the best luxury private planes for you.